Vi mando un bel mazzo di fiori, a ciascuna di voi , per vivacizzare la vostra giornata!
I am sending you a bunch of flowers , to each of you, to turn your day more brilliant!
Je vous envoie un bouquet de fleurs, à chaqune de vous, pour rendre votre journée plus colorée!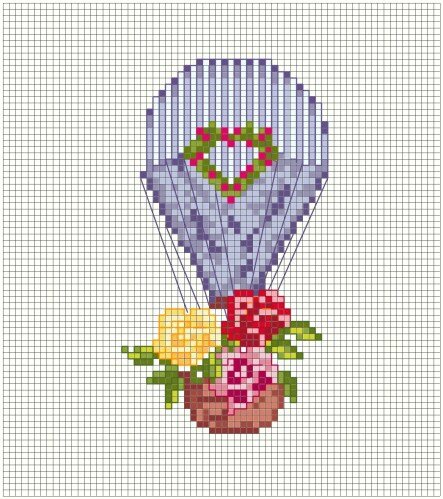 PDF File

Ti mando un mazzo di fiori 2