MENTRE TENGO LE DITA DI ENTRAMBE LE MANI INCROCIATE PERCHE' OVERBLOG CONTINUI A CARICARMI LE FOTO, VI MOSTRO IL LAVORO FINITO IERI , UN PINKEEP DI CUI VADO ORGOGLIOSA .
While crossing my fingers in the hope that Overblog could load my photos (it has been a question of a double visit of BUGS!) , I am proud to show you this pinkeep finished yesterday .
Tandis que je tiens mes doigts croisés pour controler si OB charge toutes mes photos (les bugs devient de plus en plus embetants!) je vous montre le Pinkeep que j'ai fini hier et dont je suis très fière .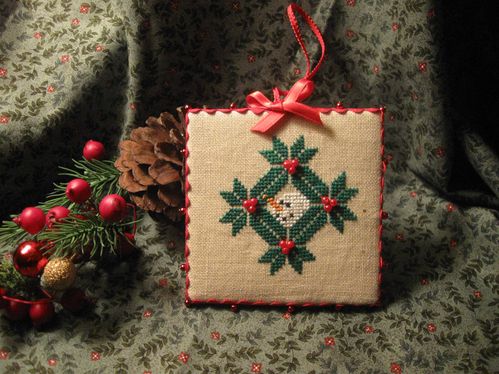 Lino/Linen/Lin CASHEL 28 Light Moka
Dietro/Backside/retro - VIP fabrics