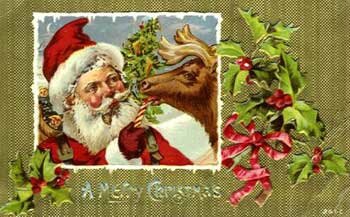 Piccolo Cactus natalizio ... non sono finiti gli abeti ma se volete fare un biglietto di auguri diverso
eccovi l'ispirazione per farne uno!
Little Xmas Opuntia /Cactus .. Traditional Xmas trees are still on sale but if you think to something brilliant and a bit out of tradition , here is this one !
Un petit cactus de NOEL ... les sapin traditionaux ne sont pas terminés, nooooo! mais si vous voulez broder une carte de voeux un peu particulière , voilà cette grille !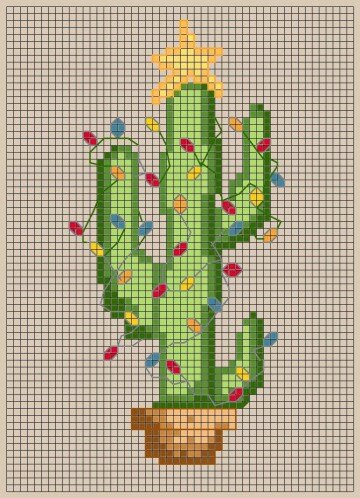 PDF FILE

Christmas cactus