Finisce la settimana a cavallo fra Agosto e Settembre 2011 ed ecco una delle utlime 4 lettere di questo alfabeto estivo, la Lettera W.
Buon fine settimana a tutti!
On termine cette la semaine 50% d'Aout et 50% de Septembre avec la 1ere de dernières 4 lettres de l'alphabet d'Eté , la Lettre W .
Bon fin de semaine à tous!
The week in between August and September is almost over and it's time for the 1st of the 4 letters left of the Summer Alphabet , Letter W .
Have a nice weekend !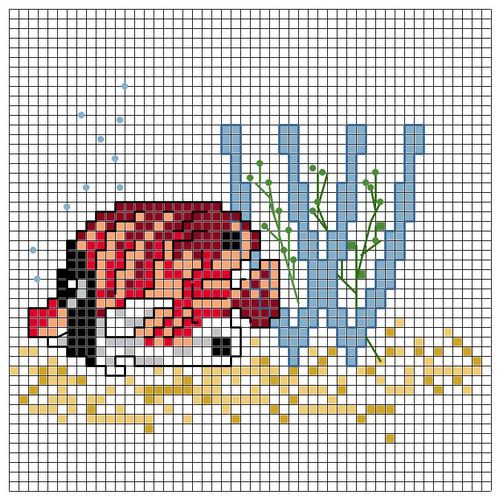 PDF File

AL MARE - Lettera W