(foto Elicrisio)
Li avete mai visiti i cavallucci marini, ippocampi? sono stupendi ! ero a bocca aperta davanti la vasca cilindrica che li conteneva all'Acquario di Genova.. assolutamente fantastici, delicatissimi , delle piccole piume del mare!
Ecco la Lettere E dell'alfabeto d'estate che ne porta uno!
Didn't you ever seen any Sea Horse (Hippocampus)? they are so gentle , delicate and soft as water feathers!
Here is the Letter E of the Summer alphabet bringing one for you!
Avez- vous vû parfois quelque cheval de mer (hyppomcampe)? il est très joli, délicat, tendre , comme une plume dans l'eau. Voilà la Lettre E qui vous en amène un!!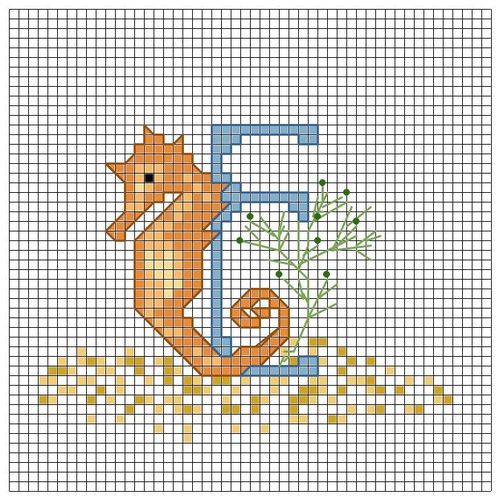 PDF FILE

AL MARE - Lettera E