Per augurarvi una luminosa, calda e felice estate, eccovi la Lettera A del nuovo Alfabeto , quello dell'estate .
Wishing you a bright, hot and happy Summer, here is the Letter A of the new Summer alphabet.
Pour vous souhaiter une Eté lumineuse, chaude et heureuse, voilà la lettre A du nouveau Alphabet d'Eté .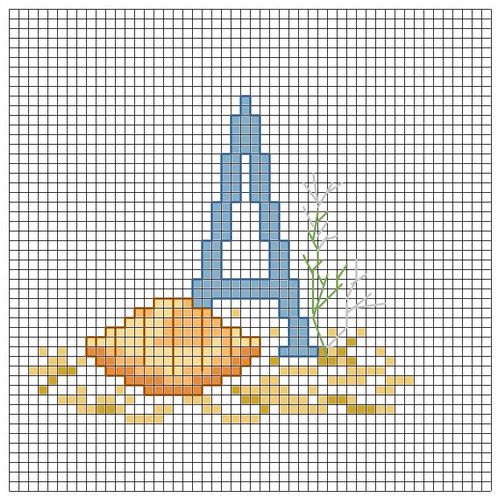 PDF File

Al mare - Lettera A