E' raro trovare un'italiana a cui non piaccia il caffé! soprattutto la mattina , in dose massiccia ,
dentro un capiente mug ..
It's rare to find an italian lady who doesn't love coffee! In particular in the morning , in a consistent quantity,
in a hot smoking mug..
C'est rare de trouver une femme Italienne qui n'aime pas le café ! surtout quand il s'agit de le boire le matin , en quantité consistente et dans un mug chaude et fumante...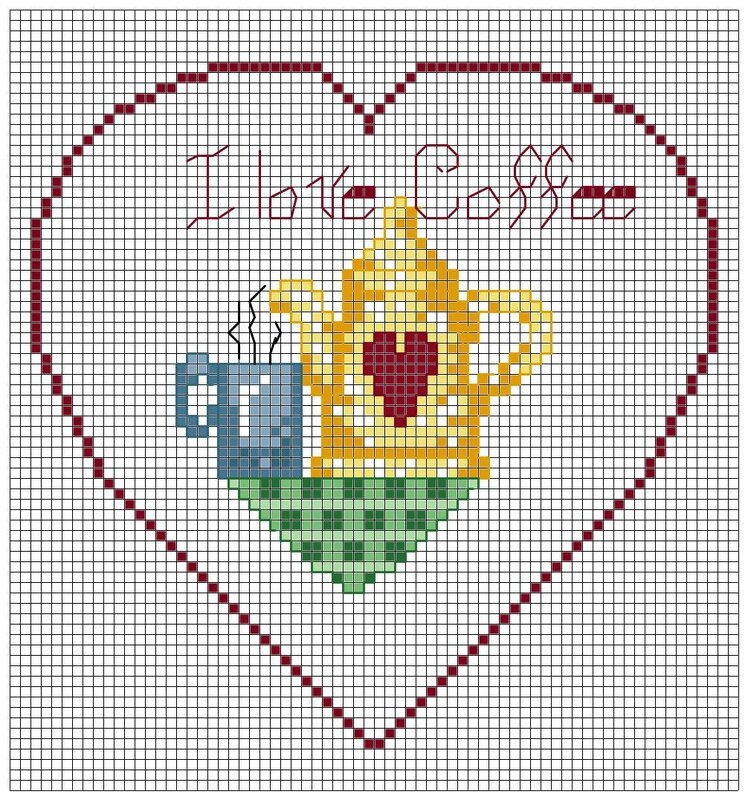 PDF FILE

I LOVE COFFEE