Nuova lettera dell'alfabeto floreale, "W" come Wisteria , cioè Glicine
Questa volta troverete schema con simboli , colori e leganda sul PDF allegato.
Nouvelle lettre "W" come Wisteria, Glicine . Cette fois , vous pouvez trouver la grille et les couleurs sur le PDF ci-joint.
New Letter of teh floral alphabet , "W" like Wisteria. This time you can find the chart and the colours on the PDF file enclosed.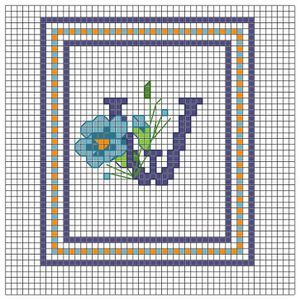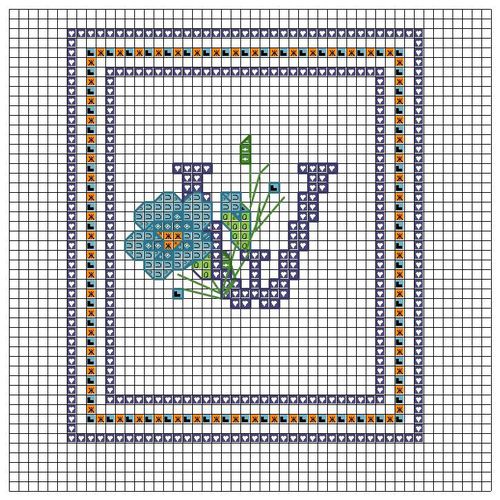 PDF Doc ›

LETTERA W