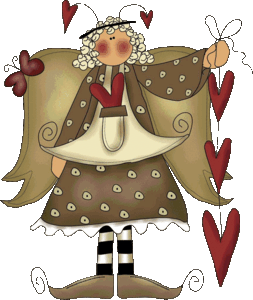 Non vorrei farvi prendere qualche chilo prima di Natale , ma mi fa piacere farvi vedere alcune delle cose che "passa il convento" nel mondo per le festività !!!.
It is not my intention to give you any chance to gain some extra weight before Xmas, but I just want to show you some of the decious pastries offered in the world during Christmas time !!.
Je ne veux absolument pas vous faire gangner du poids avant Noel , mais seulement vous montrer quelques examples de patîsserie mondiale pour les prochaines fêtes!!
USA-Whole-grain Gingersnaps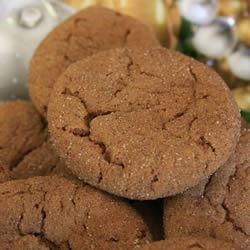 USA -Sugar cookies with ornamental Frosting
USA and Europe -Raspberry-Cholate Thumbprint
cookies with almonds,oats, fruit and chocolate and raspberry jam
USA -Chocolate Coconut Meringues
USA /CanadaGingerbread cookies
USA- Snowball Cocoa Cakes
USA - CANADA Lemon Pistachio Wreaths
USA - Shortbread bites
USA -Angel Delights
Austria
Best Linzer Cookies with Raspberry jam
Scotland
Scottish Shortbread
France -Alsace
The Bredelas
France-Francia
Biscuits de pain d'épices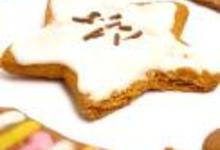 France -Little Christmas stars - Steline di Natale -Petites étoiles de Noel
Italia, Siena
Ricciarelli
Italy -Naples
Struffoli
Italy
Brutti ma buoni
Italy- Sicily
Buccellato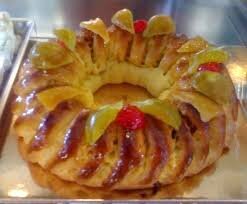 Italy - Trentino
Zelten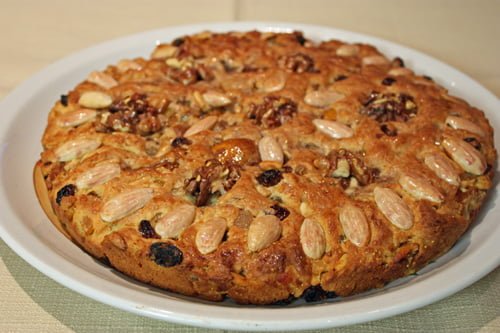 Italy, Genoa
Pandolce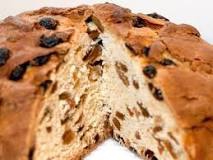 Italy , Rieti
Nociata su alloro
Italy
PANDORO
Italy
PANETTONE
Italy
PANFORTE
One of the oldest cakes of Italy , it dates back to the year 1000
Un de plus vieux gateaux d'Italie , date de naissance année 1000
Uno dei dolci più vecchi d'Italia , risale all'Anno 1000
Germany-Germania-Allemagne
Butterstollen
Spain
POLVORONES
Romenia-Romania-Roumanie
COZONAC
Sweden Svezia Suède
LUSSENBULLAR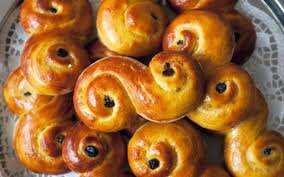 Scandinavia
Tradional ROSETTE
Norway-Norvegia-Norvège
Traditional Ginger cookies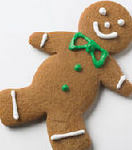 Greece -Grecia- Grèce
MELOMAKARONA
MEXICO
BUNUELOS
Portugal
BORAS