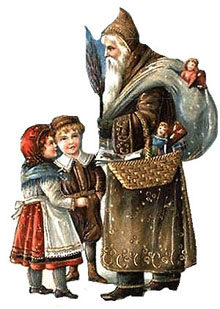 LETTERA "X" come Xmas , il Natale di tutti!
LETTER "X" as Xmas, Christmas for all !
LETTRE "X" comme Xmas, NOEL pour tous!!
e GRAZIE a voi tutte per avermi seguìta e sostenuta durante tutto questo alfabeto festaiolo!
and THANK YOU ALL to have followed and supported me during the whole celebrating alphabet!
et MERCI A VOUS TOUS pour m'avoir suivie et soutenue pendant tout ce voyage de fête !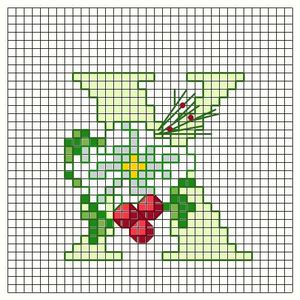 PDF FILE

LETTER X come Xmas