QUESTA VOLTA VORREI AFRVI VEDERE UN LIBRO MOLTO CARINO DA CUI PRENDERE TANTE IDEE GRAZIOSISSIME PER REALIZZARE DECORAZIONI , ANIMALETTI, PIANTE E FIORI, CUORI, ANGELI , OGGETTI PER NATALE E PER LA STAGIONE INVERNALE PER ABBELLIRE E COLORIRE LA VOSTRA LA CASA , LA TAVOLA, LE CAMERE , LA CUCINA GRAZIE AI DISEGNI E LE SPIEGAZIONI DI ANNE -PIA GODSKE RASMUSSEN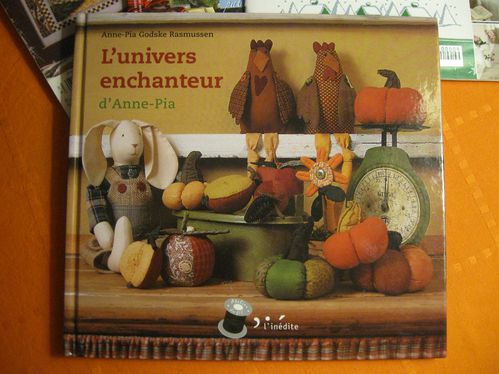 I'd like to show you a nice book from which you can take many cute ideas to make decorations , little animals, plants and flowers, fruits, hearts,angels, Christmas and Winter items to enrich home or just a single room , no matter which one. The book is written by Anne-Pia Godske Rasmussen where she reported full instructions for each items with patterns to easly cut and assemble .
Je vosu montre un petit joli livre dans lequel vous pouvez trouver un tas d'idées pour réalizer décorations, petits animaux, fruits et plantes, fleurs, anges, sujets pour Noel et l'Hiver et tout pour enrichir votre maison ou simplement une chambre, la cuisine, la salle de bain . Tout est complété par des fiches tecniques et jolis gabarits.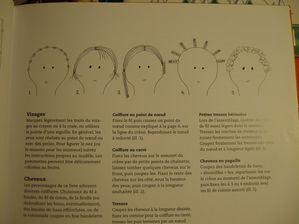 Per fare le teste dei pupazzi e degli angeli e i loro capelli - To make heads and hair to angels, dollies, etc
Pour faire visage et cheveux à les poupées, les anges,...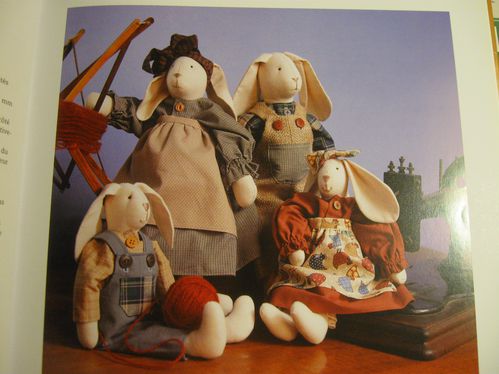 ecco un'intera famiglia di Conigli- here is a complete family of Rabbits - Voilà une famille complète de lapins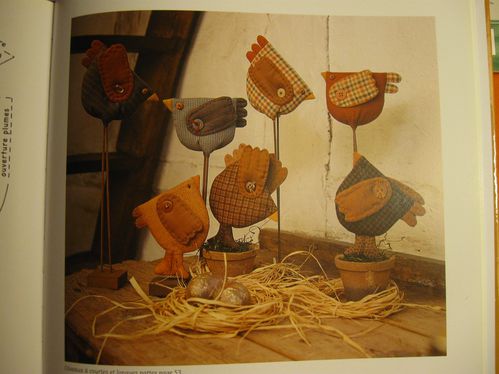 Ed anche un coro "stabile" di uccellini- and also a choir of little country birds - et aussi un choeur de petits oiseaux de campagne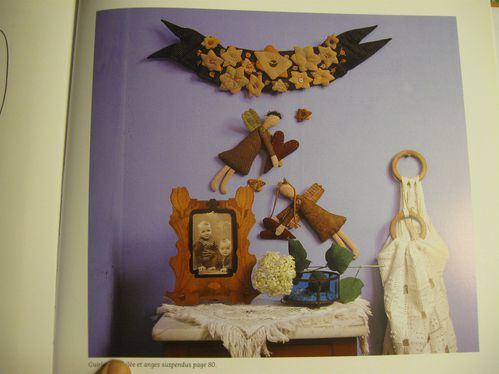 Qualche angelo in casa non fa male! Keeping some Angels at home is not a bad idea!
Garder un Ange à la maison n'est pas une mauvaise idée!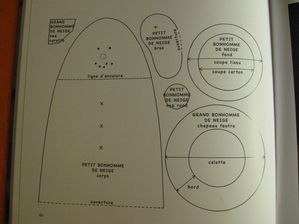 Ecco un Omino di neve semplice..- Here is a a quick and easy snowman..- Voilà un bonhomme de neige très simple ...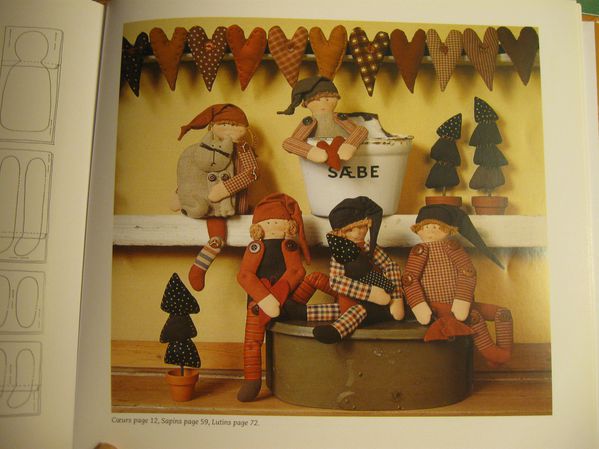 Mi piaccioni gli ELFI : laboriosi, fantasiosi , divertenti e un pò.... schizzati!!
I love Elves : they work hard , they are funny and full fantasy and also a bit ... wigged!
J'aime beaucoup les Lutins : ils travaille un tas, ils sont sympa et pleins de créativité et aussi un peu cinglés!