Molto carina , la Viola , specie se è la Violetta di Parma. Fiore tenerissimo e molto profumato
Très jolie la Violette, en particulier si on parle de la Violette de Parme . Fleur tendre et très parfumée.
It's a nice flower, the Violet, specially talking of the Violet of Parma.
It's a tender and very scented flower.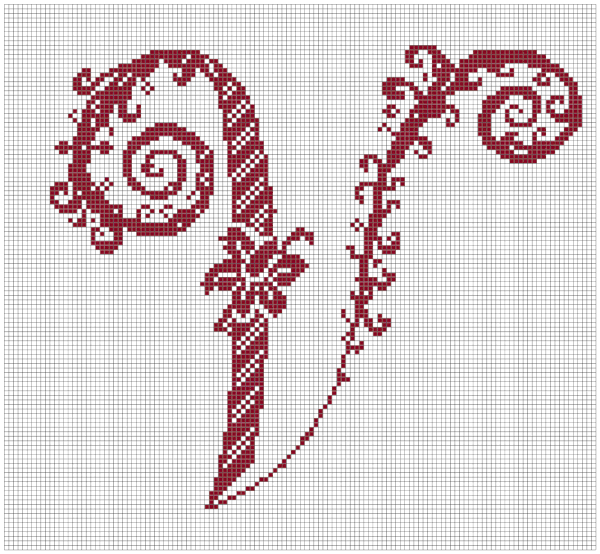 DMC 815 - Garnet