Chi non accetterebbe l'aiuto (e lo sforzo) di un uccellino per farsi aiutare ad innaffiare i propri fiori?
Who wouldn't like to be helped by a courageous little bird to water ones flowers and plants?
Qui n'accepterais pas d'être aidé par un petit oiseau courageux pour aroser ses fleurs et plantes?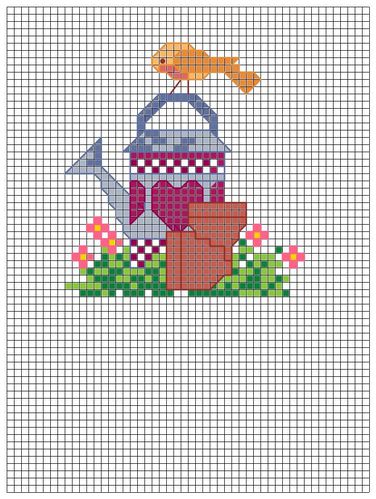 PDF FILE :

Posso aiutarti ad innaffiare